DDA believes in diversity, equity, and inclusion.
DDA believes wraparound services promote positive life choices.
DDA provides wraparound services to families and children. The services strengthen the family, help communities stay together, and empower individuals to have a strong voice.
Our services support children and youth with behavioral health challenges and families.In addition,  DDA's services teach children and families coping skills to manage depression, anxiety, peer pressure, bullying, suicidal ideation, etc. The services include a compressive assessment, cognitive behavioral therapy, dialectical behavioral therapy, trauma-focused therapy, and art and music therapy.
License Master and Clinical Social Work Prep Exam Services
DDA will provide critical information to social work students and exam candidates as they prepare for their ASWB licensing exams with an overview of the updated study guides. Examiners will learn strategies and ways to apply the strategies, to pass the licensure exam. Individual study session is $60.00 per hour. A group study session is $40.00 per hour.
DDA provides social work consultation to clients, and develops or improves policies and procedures for organizations. Our social work consultants are licensed social workers. All social workers have a personal and professional commitment to help.
DDA offers a complimentary one-hour service. After the initial consultation service, there will be a $50 hourly fee.
We accept Medicaid, Medicare, Cigna, Aetna and Magellan health insurance plans.
DDA is an organization that's designed to strengthen families' knowledge about social-emotional learning.
Wraparound shifts focus away from a traditional service-driven, problem-based approach to care and instead follows a strengths-based, needs-driven approach.
The skills taught at DDA will form a foundation for self-regulations, help children build social-emotional skills, and will prepare children to be better adults.

The virtual study was a great way to connect with people and stay motivated to study.
J.Jay
I used virtual study sessions with Darrian Dawson and passed.
C. Martinez
Shout out to Darrian Dawson for starting a virtual study group. It was awesome and I attended them all.
Q.Mitchell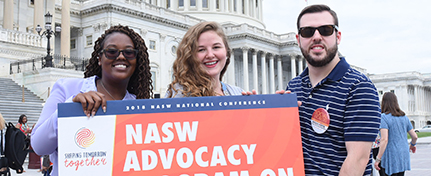 NASW works to enhance the professional growth and development of its members, to create and maintain professional standards for social workers, and to advance sound social policies.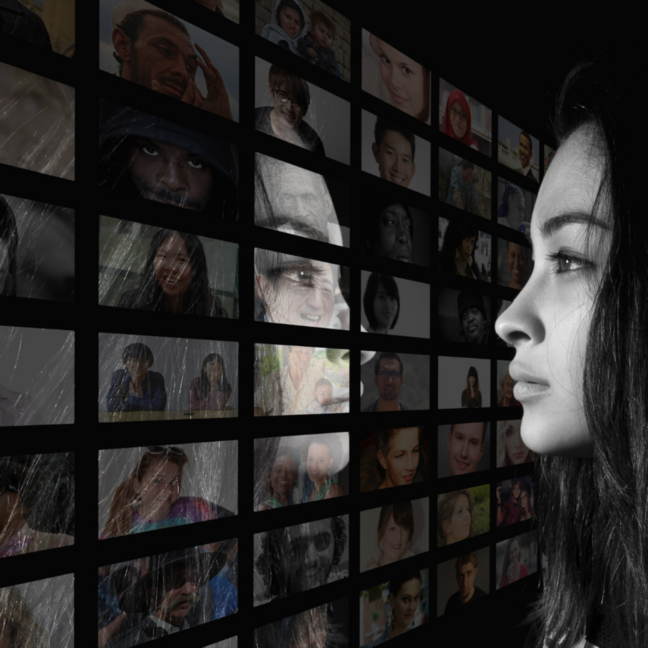 The Society for Social Work and Research advances, disseminates, and translates research that addresses issues of social work practice and policy and promotes a diverse, just, and equitable society.

The Tulane School of Social Work's mission is to enhance the well-being and equitable treatment of diverse individuals and communities through transformative education, generation of knowledge, service and community engagement.